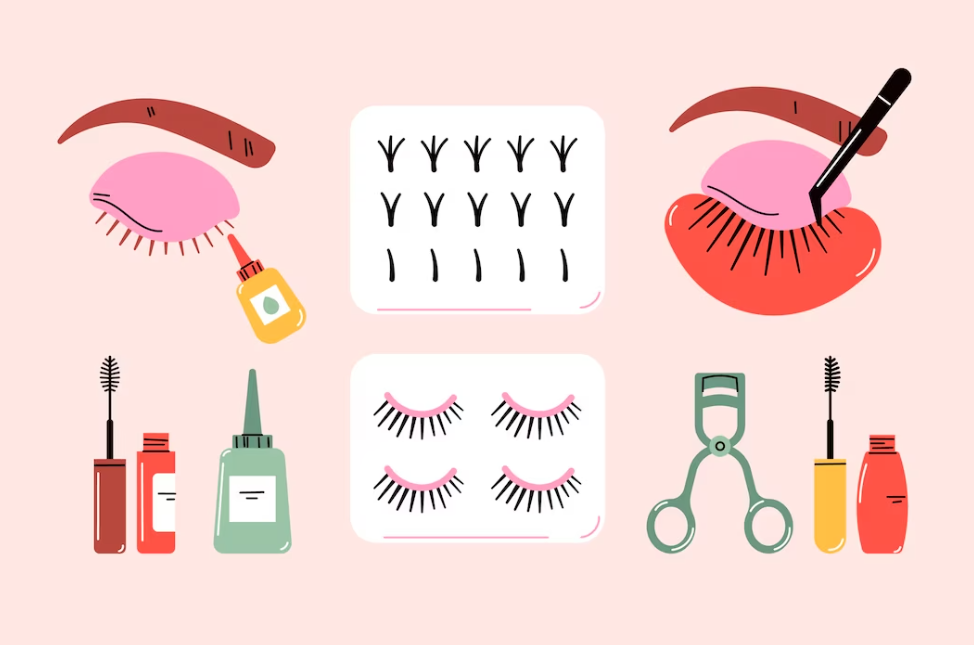 Starting a successful lash business in 2023 can be a lucrative endeavor if you follow the right steps. Here's a comprehensive guide to help you launch your own lash business: 1. Research the market Research the eyelash market. Understanding the customer needs for eyelash categories. 2. Brand your business Design a name and brand logo. […]
Wispy lashes are feathery and thin. Wispy lashes can tackle a look that is very glamorous yet appears subtle. When wispy lashes get a combination as a hybrid, imagine the beauty!
Hybrid eyelash extensions are a mixture of classic and volume eyelashes. These are most preferred as they are the best of both styles.