Starting a successful lash business in 2023 can be a lucrative endeavor if you follow the right steps. Here's a comprehensive guide to help you launch your own lash business:
1. Research the market
Research the eyelash market. Understanding the customer needs for eyelash categories.
2. Brand your business
Design a name and brand logo.
3. Source high-quality products
Find reputable suppliers for your lash products.
4. Set your pricing
Determine the cost of your products and services by considering factors like the cost of materials, labor, overhead expenses, and your desired profit margin. Price your products competitively while still maintaining profitability.
5. Create a professional online presence
Create a mobile-friendly website. Additionally, establish a presence on relevant social media platforms (Instagram, Facebook, etc.) to connect with potential customers and share your work.
6. Market your lash business
Marketing strategy include leveraging social media, email marketing, SEO, and paid advertising. Offer promotional deals or discounts to attract new customers and encourage referrals from existing ones.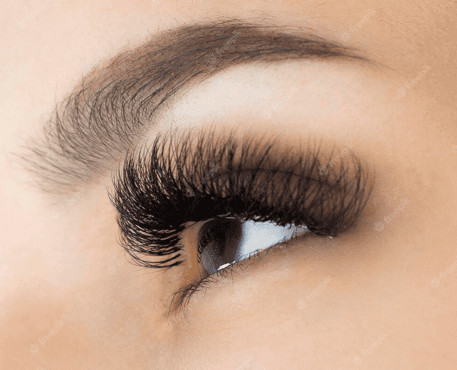 7. Invest in education and training
Stay up-to-date with the latest lash trends, techniques, and products by participating in continuing education and training. This will not only improve your skills but also help you provide the best services to your clients.
8. Provide excellent customer service
Ensure a positive customer experience by being responsive, attentive, and professional. Encourage feedback, address any concerns promptly, and always strive to exceed customer expectations.
Starting a successful lash business requires dedication, planning, and hard work. By following these steps, you can establish a thriving business in the competitive lash industry.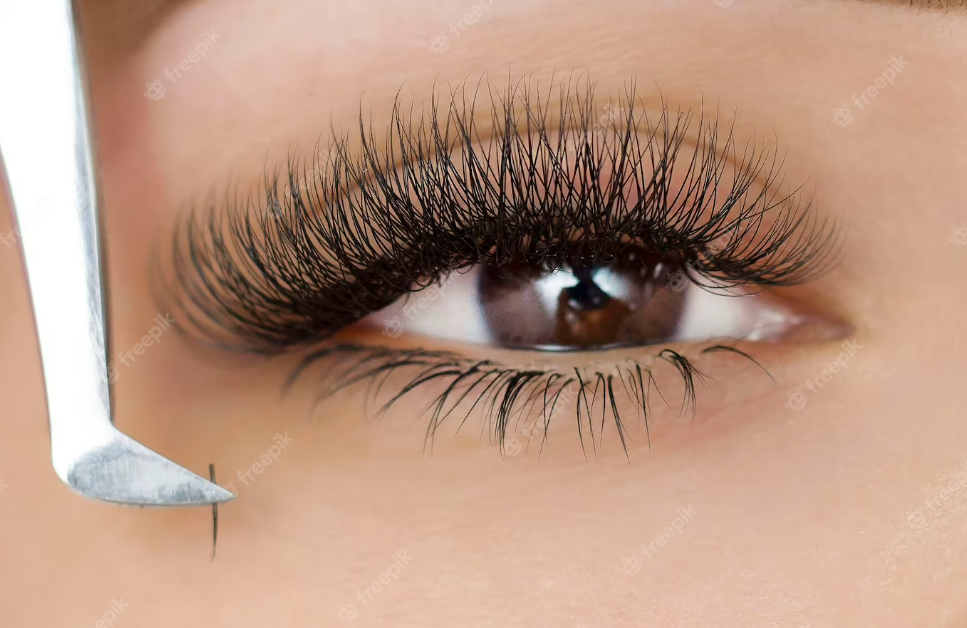 What are some common challenges faced by lash business owners?
Like any business, lash business owners face a variety of challenges that can impact their success. Here are some common challenges that lash business owners may face:
Finding and retaining clients: One of the biggest challenges for lash business owners is finding and retaining clients. This requires effective marketing strategies, excellent customer service, and a commitment to providing high-quality services.
Competing with other businesses: The lash industry is becoming increasingly competitive, with new businesses opening up all the time. Lash business owners need to find ways to stand out from the competition and differentiate their services.
Managing costs: Lash business owners need to carefully manage their costs, including the cost of supplies, rent, and marketing. This requires careful budgeting and financial planning.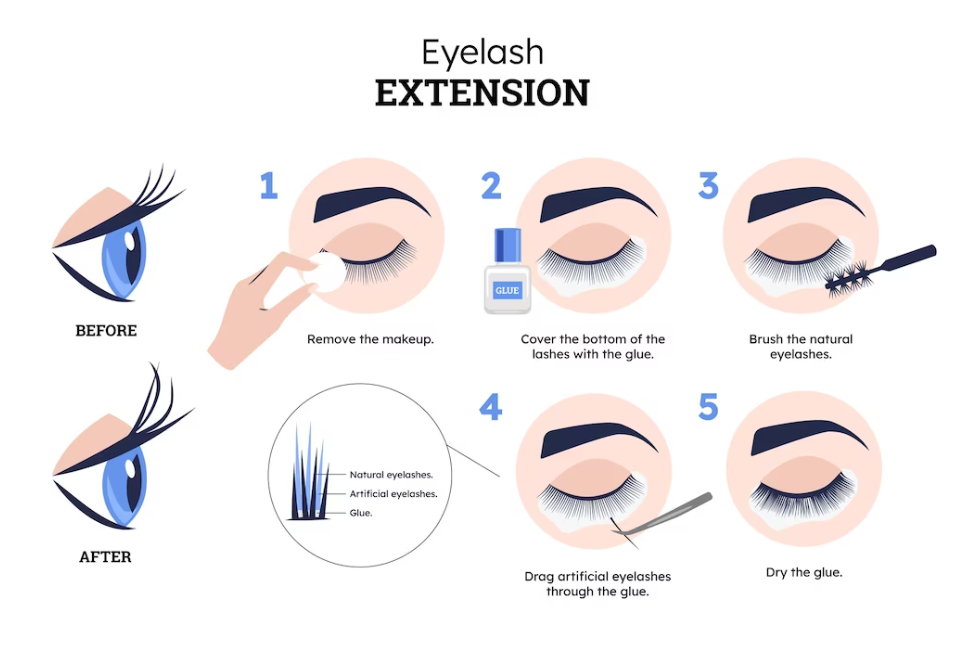 Dealing with difficult clients: Dealing with difficult clients can be challenging for lash business owners. This requires strong communication skills, patience, and the ability to handle difficult situations calmly and professionally.
Balancing work and personal life: Running a lash business can be time-consuming, which can make it difficult to balance work and personal life. Lash business owners need to find ways to manage their time effectively and prioritize self-care to prevent burnout.
By being aware of these challenges and developing strategies to overcome them, lash business owners can build a successful and profitable business.
What are some effective marketing strategies for lash businesses?
Effective marketing strategies can help lash businesses attract new clients, retain existing ones, and stand out from the competition. Here are some marketing strategies that can be effective for lash businesses:
1. Social media marketing: Social media is a powerful tool for reaching potential clients and showcasing your work. Use platforms like Instagram and Facebook to share photos and videos of your work, engage with followers, and promote special offers or promotions.
2. Referral programs: Word-of-mouth referrals can be a powerful marketing tool for lash businesses. Offer incentives or discounts for clients who refer new business to you.
3. Email marketing: Email marketing can be an effective way to stay in touch with clients, share news and updates, and promote special offers or promotions. Collect email addresses from clients and use email marketing tools to send regular newsletters or updates.
4. Google My Business: Create a Google My Business listing to improve your visibility in local search results. This will allow potential clients to find you easily and learn more about your services.
5. Paid advertising: Consider investing in paid advertising, such as Google Ads or Facebook Ads, to reach a wider audience and target potential clients based on demographics or interests.
6. Collaborations: Collaborate with other local businesses, such as salons or makeup artists, to cross-promote services and reach new clients.
7. Attend events: Attend local events, such as bridal shows or beauty expos, to showcase your services and network with potential clients and industry professionals.
By using a combination of these marketing strategies, lash businesses can effectively reach potential clients, build a strong brand, and grow their business.