Do you know what the recent craze in the makeup and fashion industry is, that is taking the industry by storm? Mink Lashes!
What was previously known as falsies or false lashes, mink lashes take it up a notch.
But what are Mink Lashes?
It's assumed that mink lashes are false eye lashes made from real mink fur. They're actually called "mink" as a reference to the fur of the animals Siberian Mink or Chinese Mink. This is considering how luxurious and soft the false lashes are. Most companies provide vegan, cruelty free and synthetic products. Despite the fact that they're not real fur, the texture has a natural quality. But, there are a few companies that provide ¬real mink fur lashes. The process isn't too alarming though, they source mink fur by taking them when they shed off the animal.
Mink lashes give a 3D effect because of their thick layers. They attract a more premium clientele. This is because they are more expensive than synthetic or silk lashes.

So Who Uses Mink Lashes?
Mink Lashes are both luxurious and comfortable. They are popular among celebrities like Kylie Jenner, Jennifer Lopez, and Lady Gaga. When iconic celebrities like these use mink lashes, then you can bet that the hype is real!
Why use mink lashes instead of other available lashes?
· They are fluffy and light
· They are mid weight type of lash and are much finer than the rest.
· They are more flexible than synthetic lashes, which makes their retention better.
· They give subtler look and look close to your own natural eyelashes.
· If applied in the right way, they are safe and do not ruin the health of your own eye lashes.
· They add fullness and length to your natural eyelashes without damaging them.
· Real mink lashes are very fine and usually last longer than other types of false lashes.

Where Do I Even Start to Look for Mink Lashes to Buy in Bulk?
Are you looking for Mink Lashes for your business or your personal supply? Either way, it's important to know where you can source reliable and high-quality Mink Lashes in Bulk.
You can start by typing in "Where to buy Mink Lashes in bulk?" on your search engine. You will get bombarded with websites, links, and information from different sources.
The next step is crucial. It is not wise to click on the first link and place a large order without doing some research on the back end. Important factors to keep in mind are Google reviews, social media, and endorsements. The more reliable the website looks, the better.
Once you're satisfied with your choice of supplier, you can go ahead and look through their products. You can check and see which products suit your business or your style. Mink lashes may be one type of false eyelash product, but it comes with many variations you can choose from.
It helps when you find a supplier which has many products within the ambit of false lashes. This can provide inspiration to scale your business and add in more products. When you find a trustworthy supplier, you can get all your products from one place, hassle-free.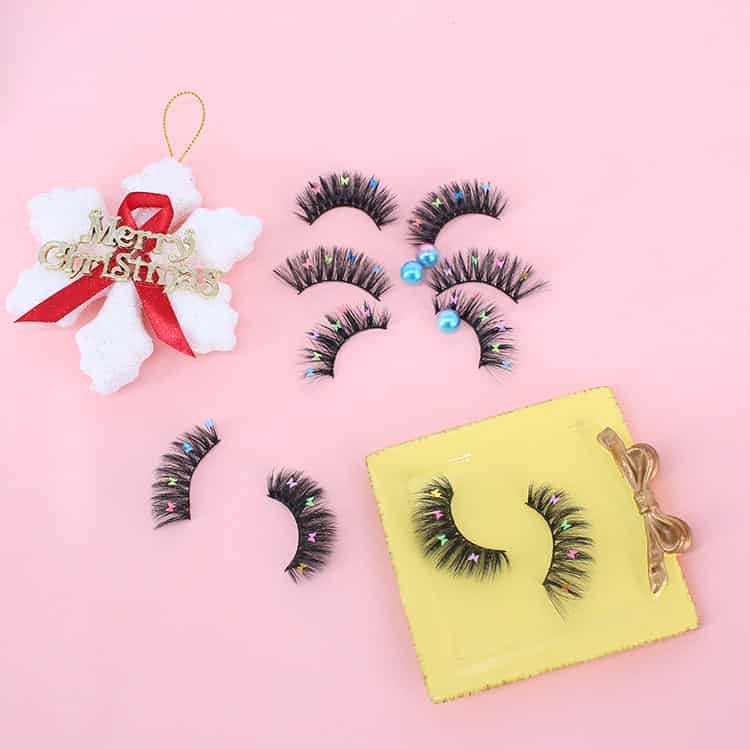 Easiest Way to Get Quality Mink Lashes in Bulk
I would recommend going through our website and finding a Mink Lashes package that works for you.
Our user-friendly website will give you ample options at good prices. No need to limit yourself to Mink Lashes. Peruse through the website and open up a world of products that can get delivered right to you.
Visit now to get started and find a custom package for you: https://lashfactorychina.com/