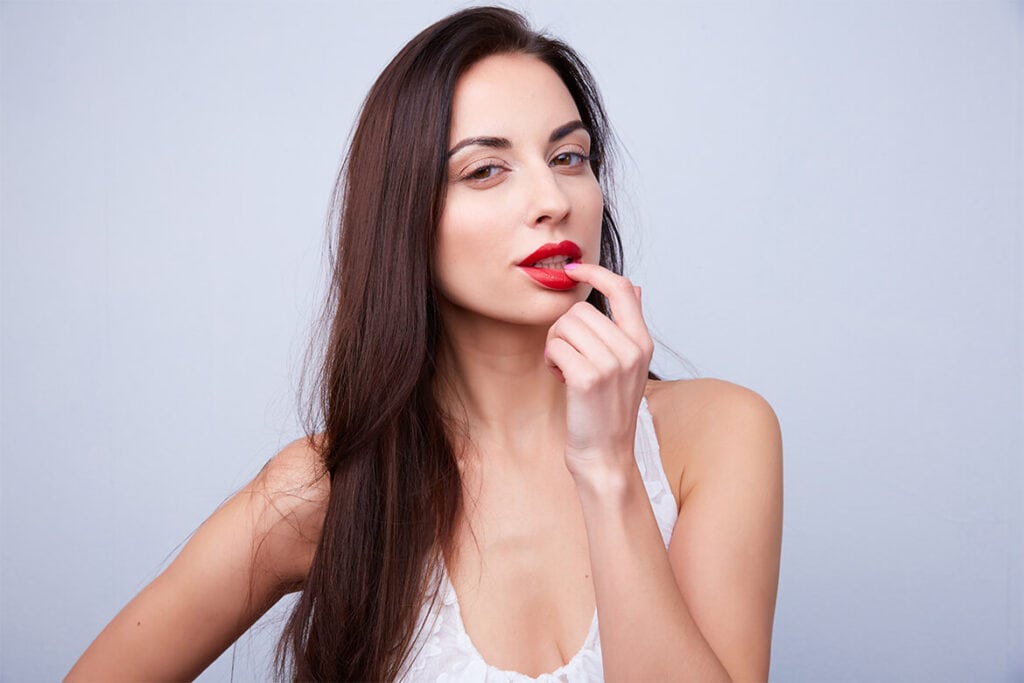 1. There are several benefits of getting eyelash extensions. Putting on false eyelashes can be time-consuming and requires a proper procedure. 2. Even if you are back from a long day at work, your eyelash extension will not budge. You also can skip the need to put on makeup. 3. The application procedure is pretty simple and not painful at all. Your professional eyelash artist will take two tweezers. She will attach the synthetic fibers with your natural lashes.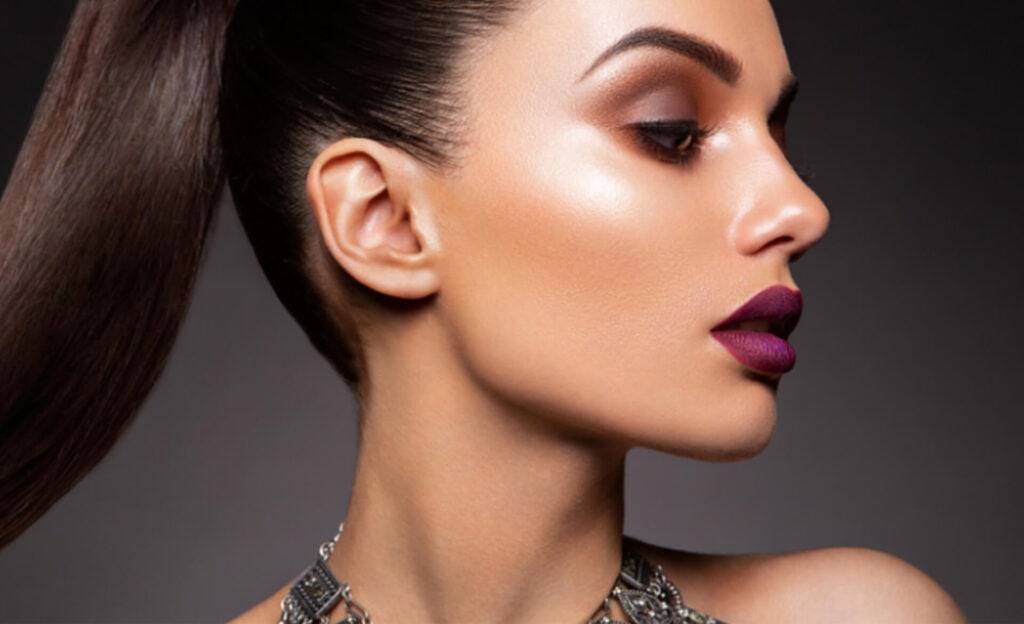 1. The Cost Of Getting Eyelash Extensions. 2. The Application Time Of Getting Eyelash Extensions. 3. The Efficacy Period Of Getting Eyelash Extensions. 4. Things To Avoid After Getting Eyelash Extensions.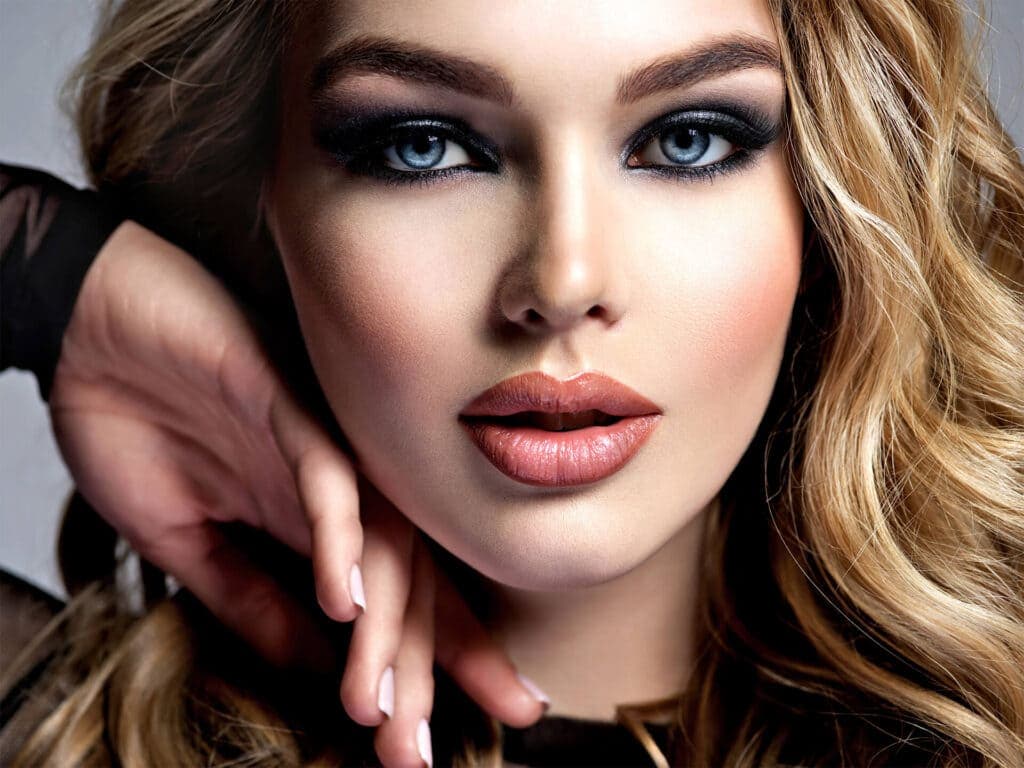 1. Keep eyelash extensions dry for at least 24 hrs. 2. Skip oil-based eyelash extensions products. 3. Avoid waterproof eye products. 4. Invest in an eyelash extensionss brush. 5. Avoid rubbing your eyes.