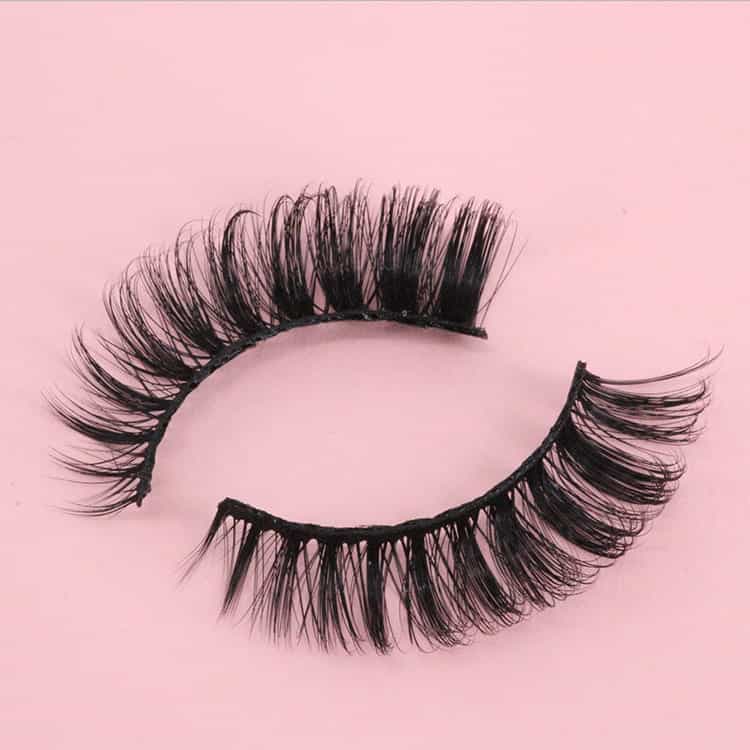 Are you considering having Russian Strip Lashes added? […]
? Russian strip lashes are pre-made strip eyelash bands. Apply the lashes on the skin right above the lash line using an adhesive. Each band contains many strands of lashes, adding volume to the strip.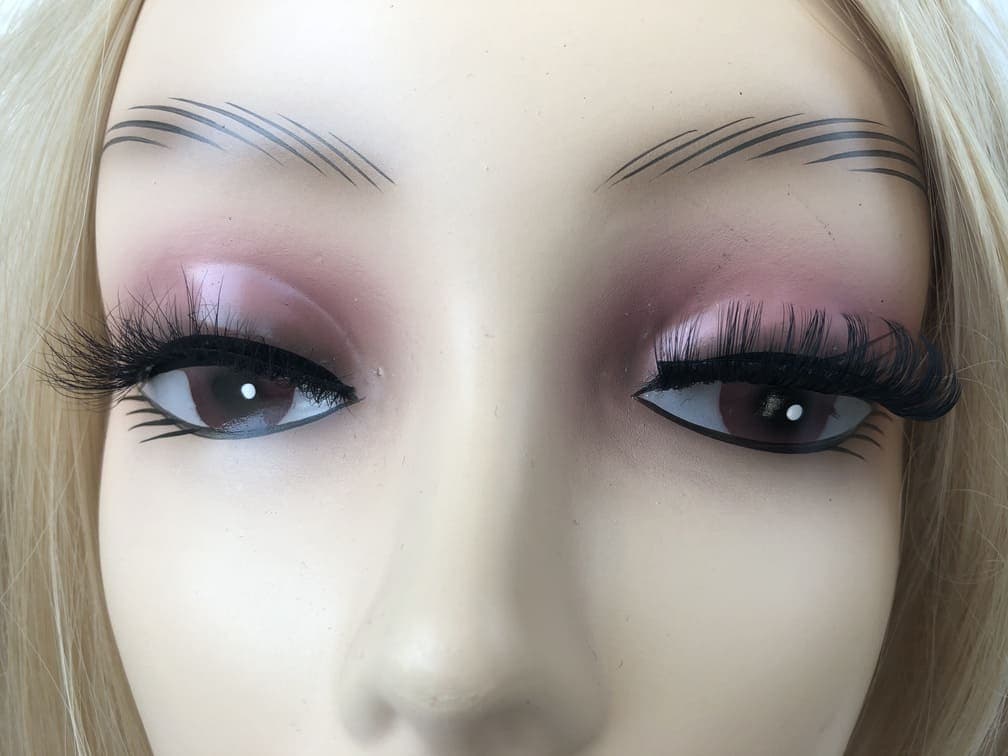 our handmade Russian strip lashes will correspond well with your party look. They are super curled. We made them in D curl. We have added the best material for your wear that will not harm your eyes. It will sit on perfect when you are out with your loved one. You do not have to care about a thing.