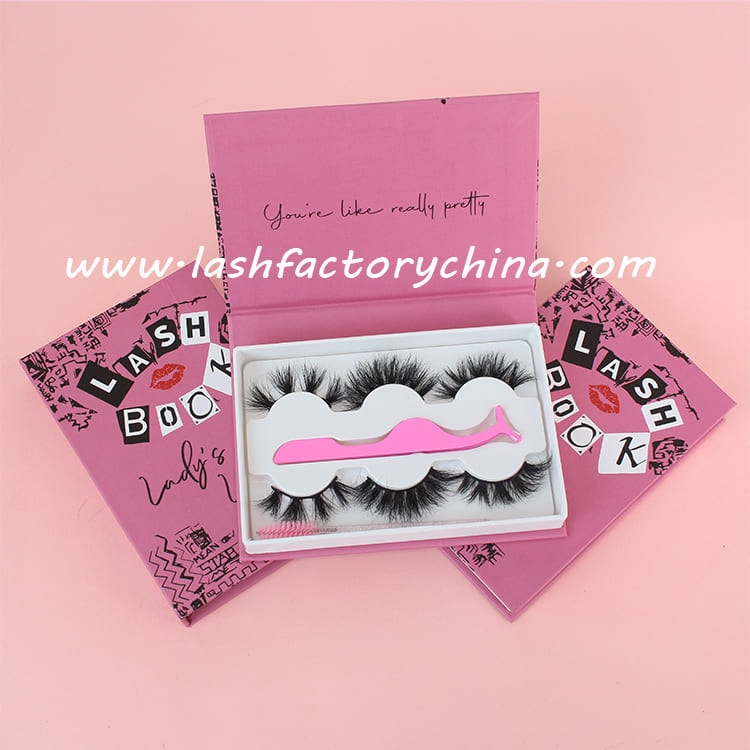 1.  Conduct eyelash market research. 2. Decide on your eyelash product line. 3. Find a reliable eyelash wholesale supplier. 4. Create your own eyelash brand. 5. Develop a eyelash marketing strategy.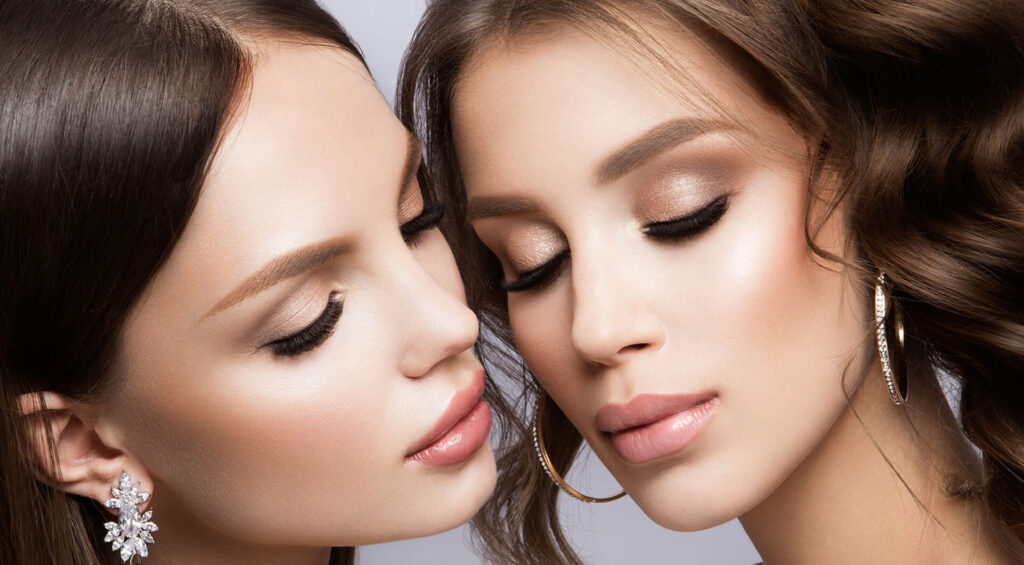 You Like To Look More Attractive. You Have A Thin And Short Eyelash. You Want To Avoid the Morning Rush.
Step 1: Gather The Things You Require. Step 2: Trim The Eyelash Strips. Step 3: Apply The Lash Glue. Step 4: Prep Your Natural Lashes Using Eyelash Curler. Step 5: Apply The False Eyelash By Looking Downwards Into The Mirror. Step 6: Finish The Look With Eyeliner.