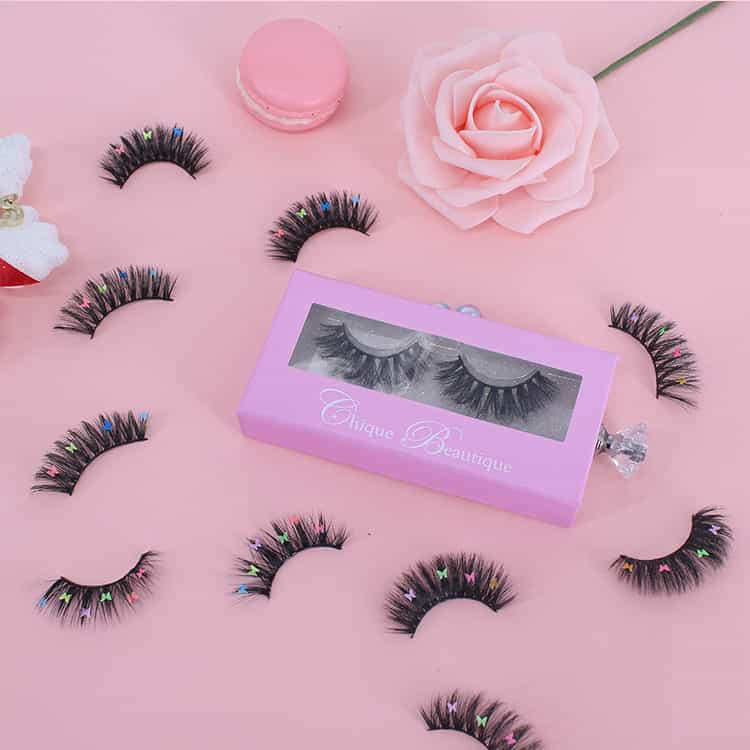 What exactly is meant by bulk eyelashes? Simple questio […]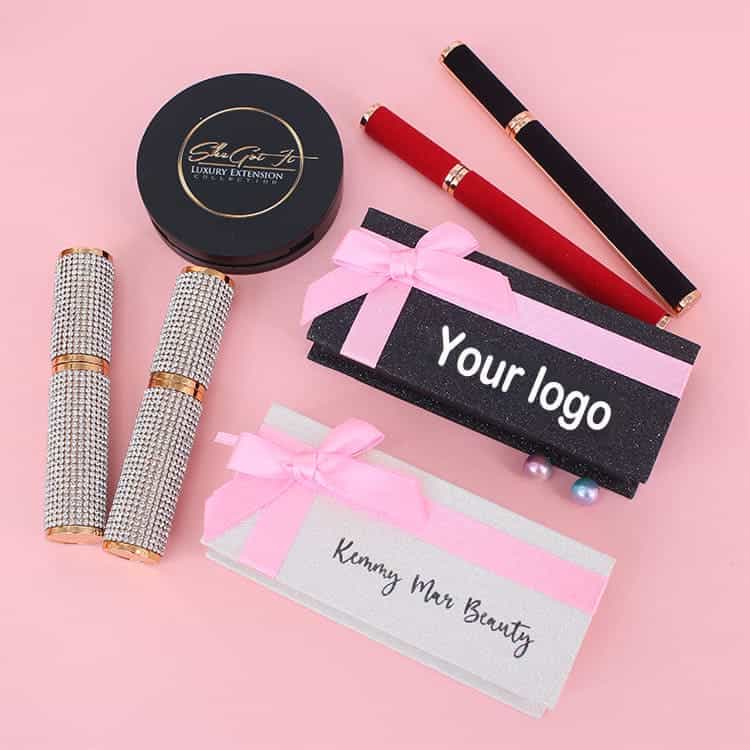 Step 1: Basics of your eyelash Business.
Step 2: Carry Out Market Research For Eyelash Business.
Step 3: Find WholeSale Vendors for Eyelash Business.
Step 4: Promote your products.
Step 5: Tips to successfully run your eyelash business.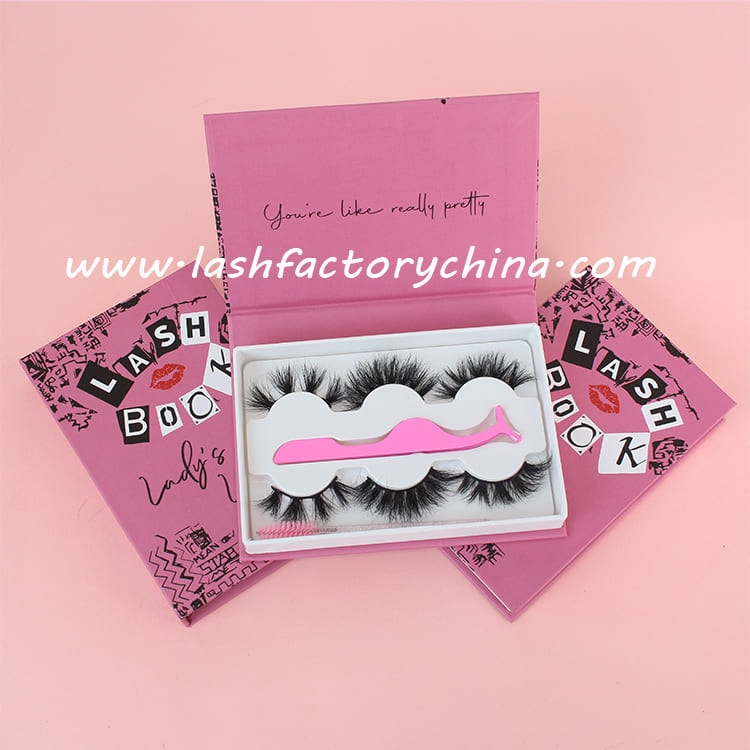 1.  Conduct eyelash market research. 2. Decide on your eyelash product line. 3. Find a reliable eyelash wholesale supplier. 4. Create your own eyelash brand. 5. Develop a eyelash marketing strategy.