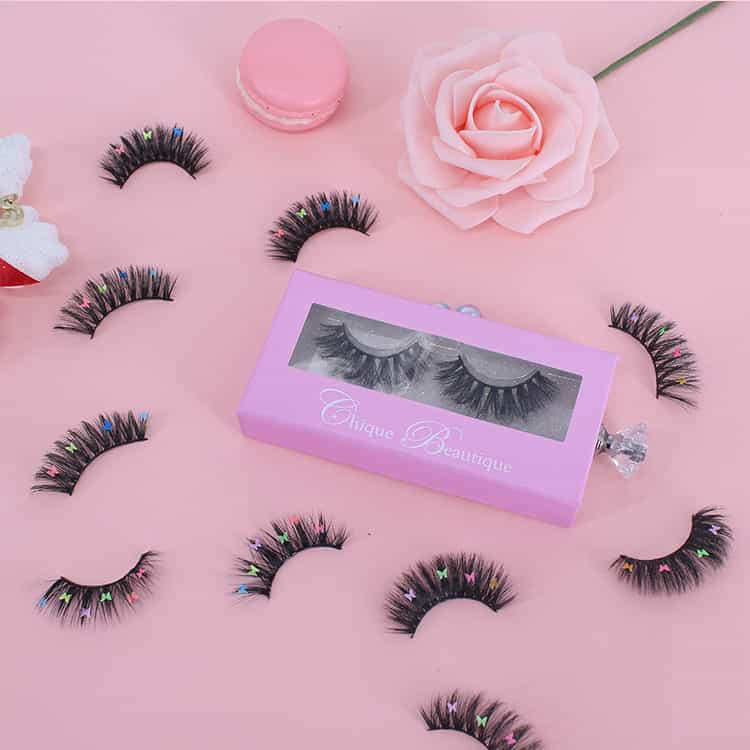 What exactly is meant by bulk eyelashes? Simple question. Can you define the word "bulk?" Something that is more in quantity, right? Any specific parameters for that quantity? Yes, let me help you get at it. Usually, 100 pounds of weight of something is considered to be bulk. But, in the case of lashes, you […]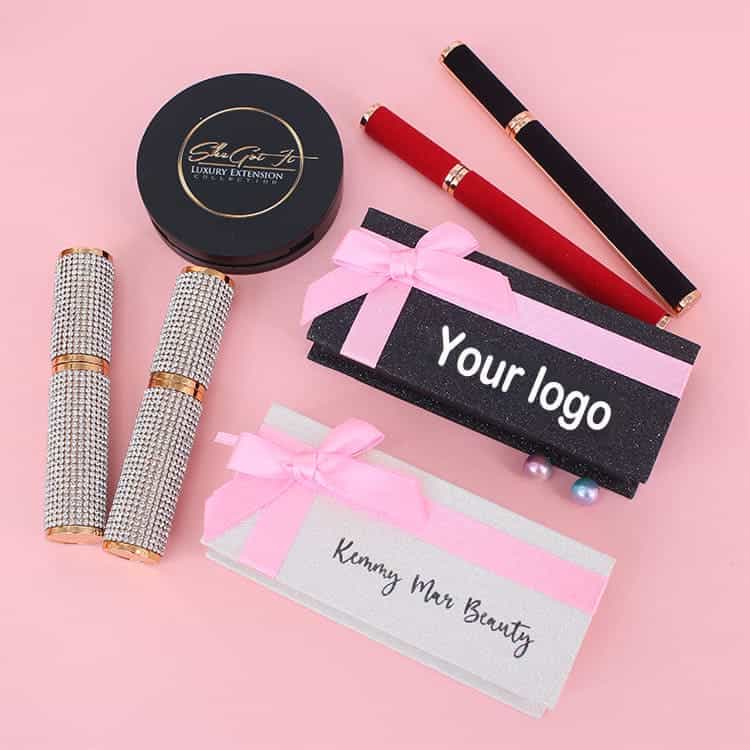 Step 1: Basics of your eyelash Business.
Step 2: Carry Out Market Research For Eyelash Business.
Step 3: Find WholeSale Vendors for Eyelash Business.
Step 4: Promote your products.
Step 5: Tips to successfully run your eyelash business.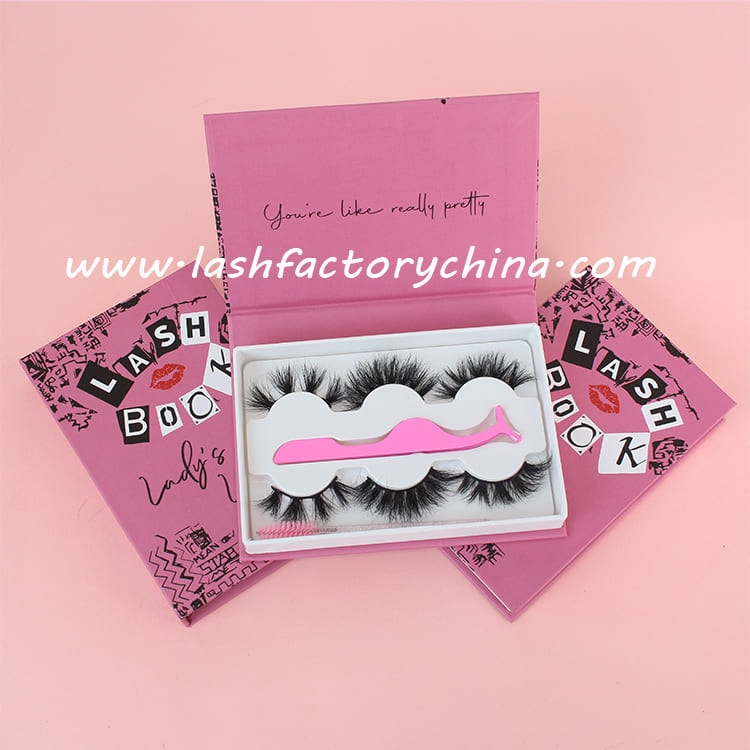 1.  Conduct eyelash market research. 2. Decide on your eyelash product line. 3. Find a reliable eyelash wholesale supplier. 4. Create your own eyelash brand. 5. Develop a eyelash marketing strategy.